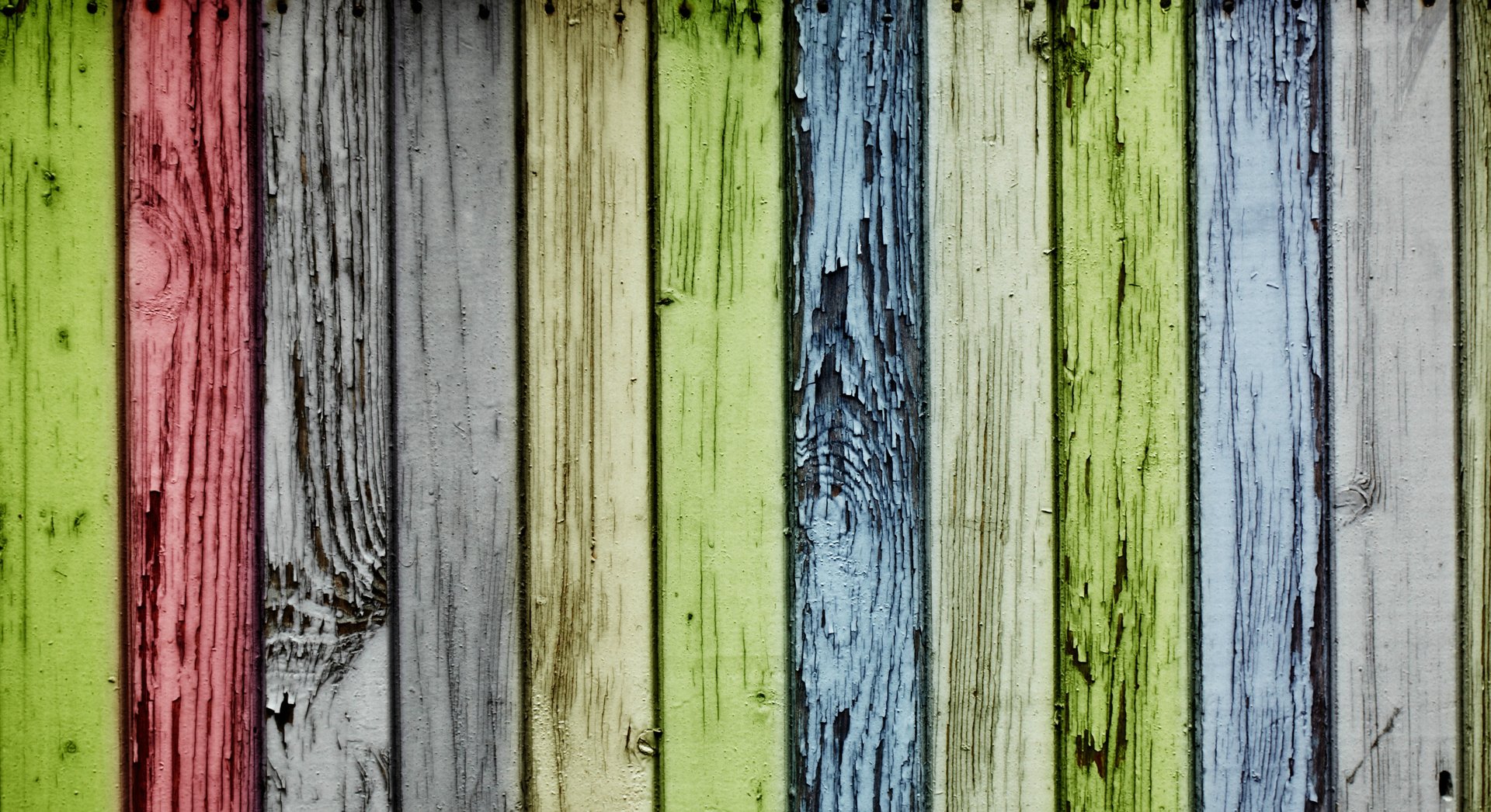 Dirt Road
Art & Collective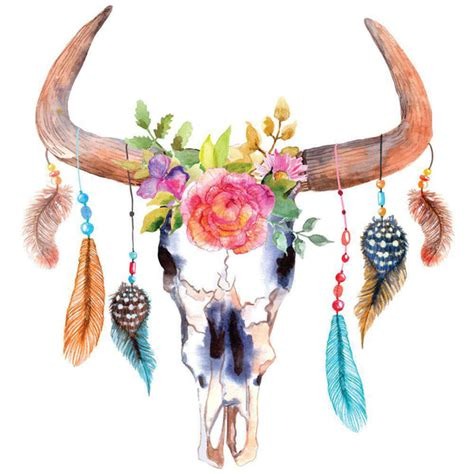 Dirt Road Art and Collective is a destination shopping venue where you will find
local artisan's offerings, hand-crafted delights and collector's culminations
of western and southwestern styles with a splash of Boho-hippychic.
Discover Our Artists and Collectors Below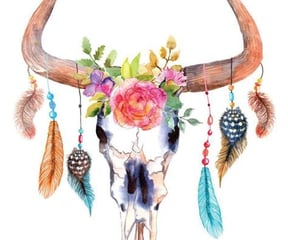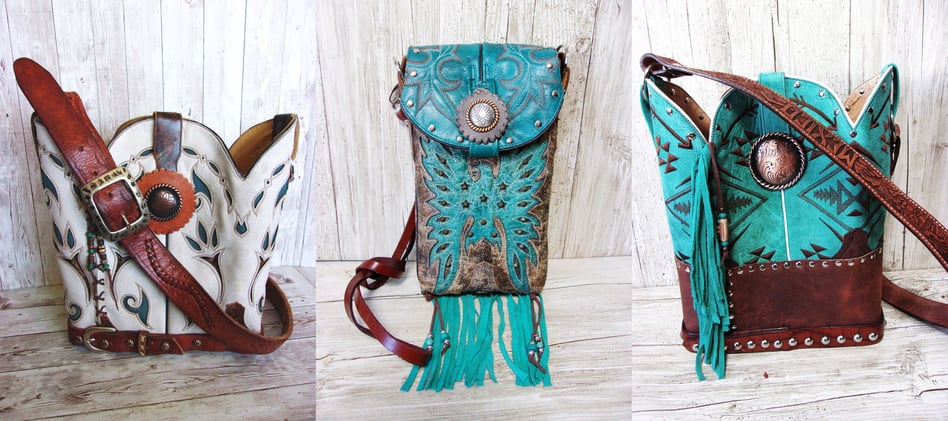 Handcrafted Western Handbags - Cowboy Boot Purses - Custom Handbags from Your Boots
One-of-a-Kind Statement Piece Handbags, Purses and Totes
Crafted by Hand from Reclaimed Cowboy Boots and Belts.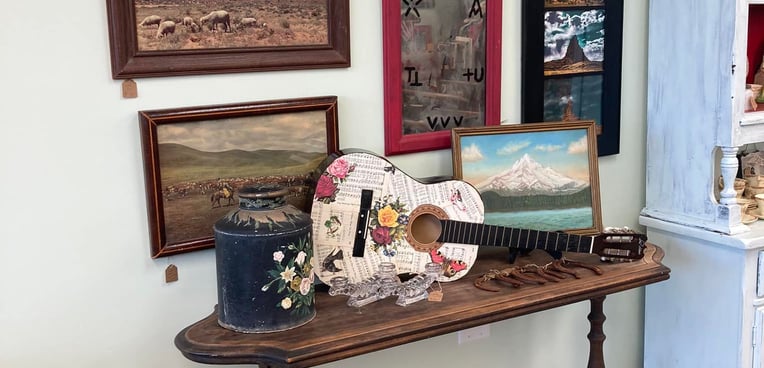 Jean Ashurst Bowser is a restless soul seeking beauty in the odd, unusual and overlooked. She offers original photography, refurbished items and collectibles.Jean, born in Wickenburg and now residing in Congress, has a unique and quirkie vibe she would like to share with the world.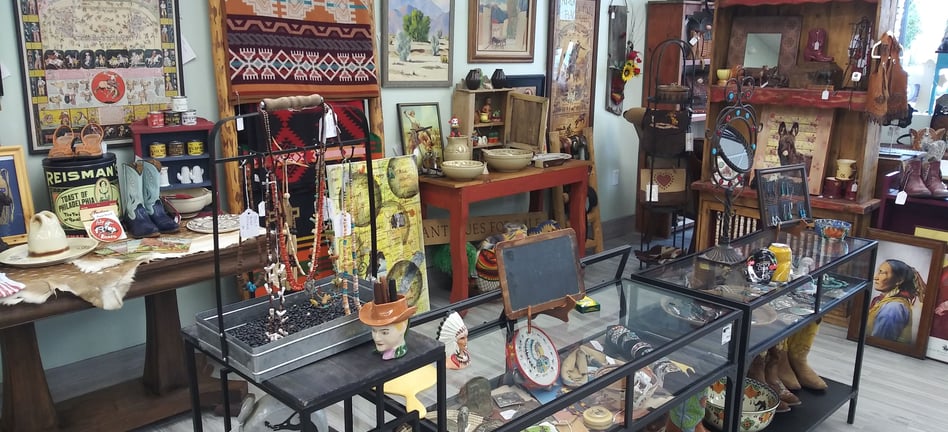 Mia Merendino brings you "Western Exposure." An eclectic mix of Contemporary Western Art, Cowboy "Kitsch", Native Jewelry, Cowgirl Boots, Vintage Western Wear and Home Decor.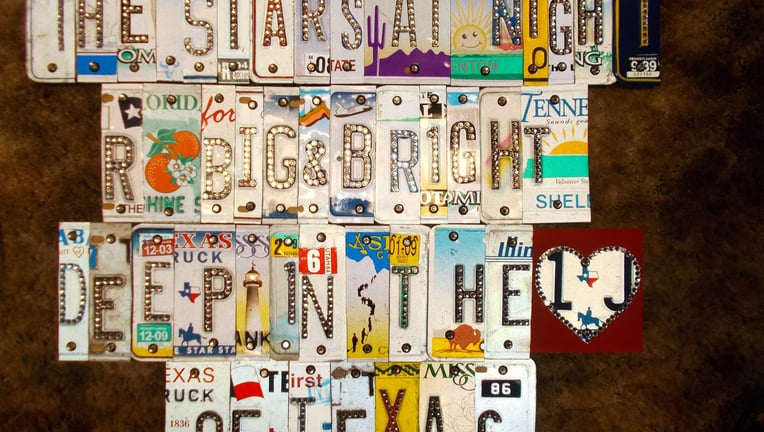 Lucky LuLus Trading Company
Unique western gifts and memorabilia for the entire family. Custom license plate signs, western handmade gifts and decor, and collectibles.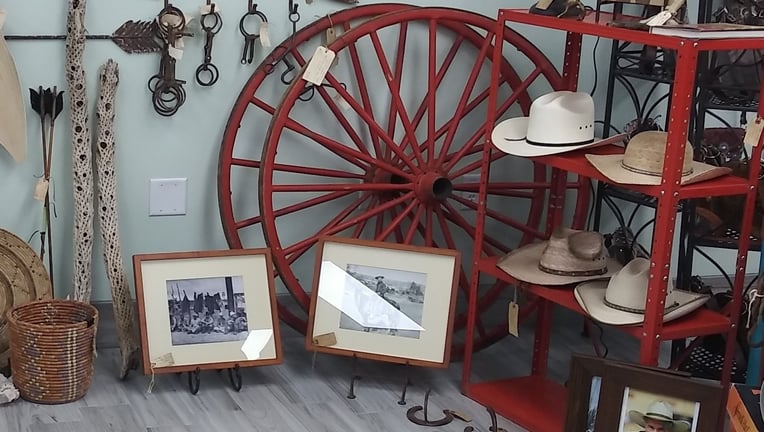 Dirt Road Rescue Furniture
Happy to celebrate the Old West spirit with collected antiques and unique finds.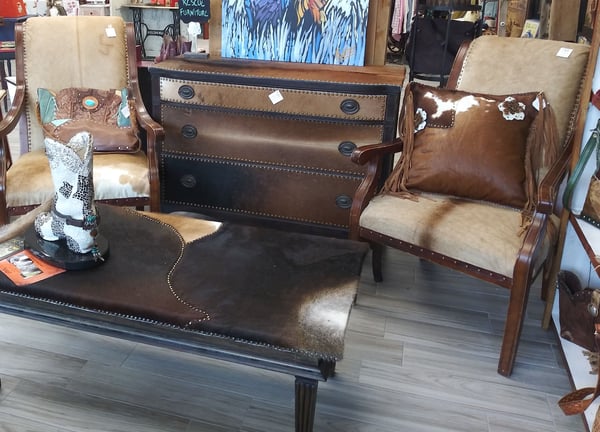 Owner, Chris Thompson loves to rescue furniture from yard-sales, thrift stores and trash piles...fix them, and up-craft with gorgeous hides and western elements. Custom orders welcome, see Chris in the store...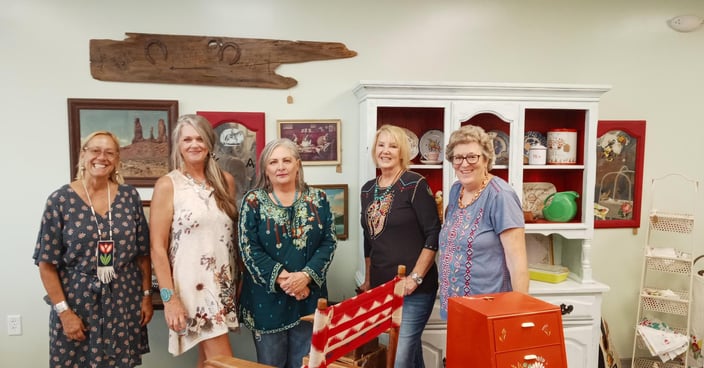 These are the ladies who make up Dirt Road... Collectors, Artists, beautiful souls! If you would like to be a part of the adventure we can surely make space for you. Contact Chris at emaildirtroad@gmail.com to discuss space availability and booth rent.

Visit Dirt Road Art and Collective at
177 E Wickenburg Way Wickenburg AZ
(Next to Hassayampa BBQ)
602.586.7333