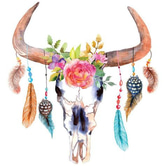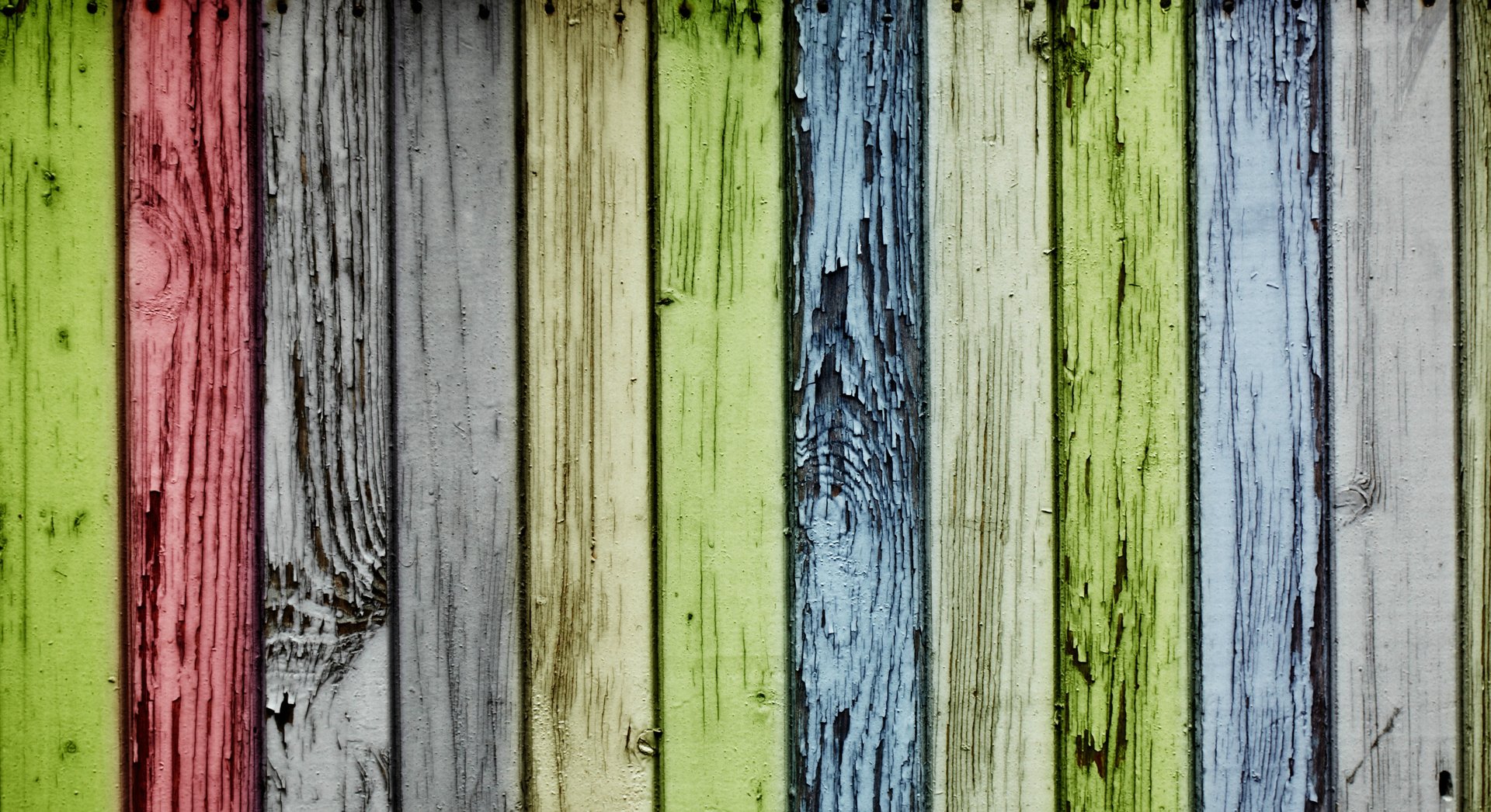 Dirt Road Art and Collective is a collaborative expression of art and collectibles from local artists and collectors. We offer fine art, photography, furniture, handbags, home decor, jewelry, collectibles, antiques and so much more. You really need to experience us to know us!
Dirt Road Art and Collective is part of the Wickenburg journey of Chris Thompson and her cowboy boot handbags. She has been creating one-of-a-kind handbags for over a decade and though she started out selling them in her CO boutiques, she has been on the road selling at Fine Art Shows all over the Rocky Mountain and Southwestern states for the last several years.
Being on the road is tough, and getting tougher every year, Chris has a cat that flips his precious-little-lid every time she's gone for more than a couple days, and a Mom she moved back to AZ for. Chris' mom regularly lets her know who's boss at Dominos, Rummy and Farkle.
It all seemed like a good time to open another brick and mortar and have a go of it again. Especially since she returned to her love of "cowgirlin' up" furniture... they are difficult to drag to art shows.
So she put out some "feelers" to see if anyone wanted to join her in this little journey and was overwhelmed by the positive responses and the local talent!
She secured a lease on this wonderful building that sat vacant for years and now it's been renovated and has come to life with talented artists and collectors for it's shoppers to enjoy. So enjoy, we hope you are blessed!